Posts Tagged 'cablegate'
sábado, julio 16, 2011 @ 12:07
posted by admin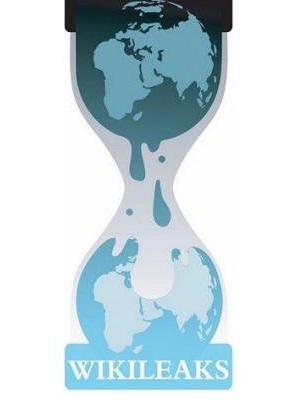 05:40 PM DataCell, as expected, has filed a complaint with the European Commission.
"The closure by Visa and MasterCard of Datcell's access to the payment card networks in order to stop donations to WikILeaks violates the competition rules of the European Community." their statement reads.
Visa Europe and Mastercard Europe are accused of abusing european laws by using their dominant position in the market to prevent DataCell from processing credit card donations to Wikileaks, putting DataCell at competitive disadvantage and discriminating between costumers. Read more
martes, febrero 8, 2011 @ 05:02
posted by admin
The US fears that Saudi Arabia, the world's largest crude oil exporter, may not have enough reserves to prevent oil prices escalating, confidential cables from its embassy in Riyadh show.
The cables, released by WikiLeaks, urge Washington to take seriously a warning from a senior Saudi government oil executive that the kingdom's crude oil reserves may have been overstated by as much as 300bn barrels – nearly 40%. Read more