Posts Tagged 'europe'
sábado, julio 16, 2011 @ 12:07
posted by admin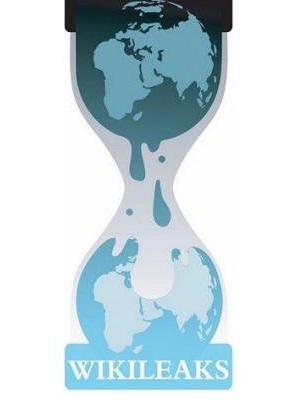 05:40 PM DataCell, as expected, has filed a complaint with the European Commission.
"The closure by Visa and MasterCard of Datcell's access to the payment card networks in order to stop donations to WikILeaks violates the competition rules of the European Community." their statement reads.
Visa Europe and Mastercard Europe are accused of abusing european laws by using their dominant position in the market to prevent DataCell from processing credit card donations to Wikileaks, putting DataCell at competitive disadvantage and discriminating between costumers. Read more
viernes, julio 1, 2011 @ 06:07
posted by admin
Photo by RobW_
The Greek government is prepared to vote on austerity measures on Wednesday, June 29. The vote will take place in the midst of a general strike launched by the unions to oppose cuts that would most impact minimum wage earners and Greeks who are struggling the most in the current economic conditions.