WikiLeaks Latest News on Cablegate Releases
Friday, July 22, 2011 @ 12:07 AM
posted by admin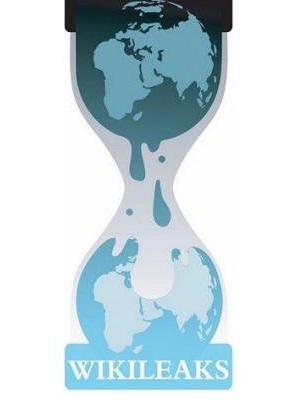 06:20 AM Noticias SIN is now in possession of all diplomatic cables relating to Dominican Republic, it has been announced, with the disclosure of a cable concerning corruption in the country's Supreme Country of Justice and respective plans to counter it:
"…[President of the Supreme Court of Justice]Subero revealed to [ambassadors] Hertell and Bullen that SCJ Vice-President Rafael Luciano Pichardo appears to be deeply involved in official corruption and is possibly attempting to subvert the ongoing trial of individuals implicated in the 2003 fraudulent collapse of Banco Intercontinental (Baninter)…"
05:40 AM Wikileaks followers are no longer visiting an "extremist website" via Examiner
After WikiLeaks announced via twitter that their website had been removed from the 'extremist website' category in the catalogue of the Library of Congress, Examiner and msnbc have picked on the story.
Great part of the discussion took place under the #wlcat hashtag on twitter and has been archived as a chirpstory for easy consultation.
05:30 AM Julian Assange will take part in this year's Splendour in the Grass festival in Australia on the 29th July with a pre-recorded video statement that will screen as part of next Friday's session "Big Brother v Little Brother: From Government and Big Business to WikiLeaks and Anonymous, Who Really Controls Our Online Secrets?", headlined by his mother, Christine Assange, who stated: "This is a unique opportunity to hear directly from these people the stories the mainstream media has suppressed and the things they don't want you to know."
Also participating are Suelette Dreyfus, author of Underground and his australian lawyer Grace Morgan.
00:00 AM A first hand account of one of yesterday's Anonymous arrests can be found on reddit: FBI raided my house with a search warrant today (20 agents, guns drawn) because they seem to believe my 13 year old son was an integral part of the ANON ddos attack on Paypal.
Wikileaks and EFF advise :
"FBI at the door with a search warrant? You have rights. eff.org/r.86Q Print & keep this nearby: eff.org/r.18R"
2011-07-21 WikiLeaks Notes: Latest News on #Cablegate Releases & #WikiLeaks